About buyindie
Who are buyindie and who sells on the website?
buyindie is a marketplace coming to you from the United Kingdom. We have a wonderful selection of creatives coming together to sell handmade and unique items. Each item purchased on the site comes to you from the independent seller who created it. There isn't a buyindie warehouse or subsidiaries, you are supporting small independent businesses.
Who am I buying from?
buyindie is an online platform of creative individuals selling handmade creations. When you make a purchase with us you are supporting a small independent business and as we do not charge commission your money goes straight to the seller.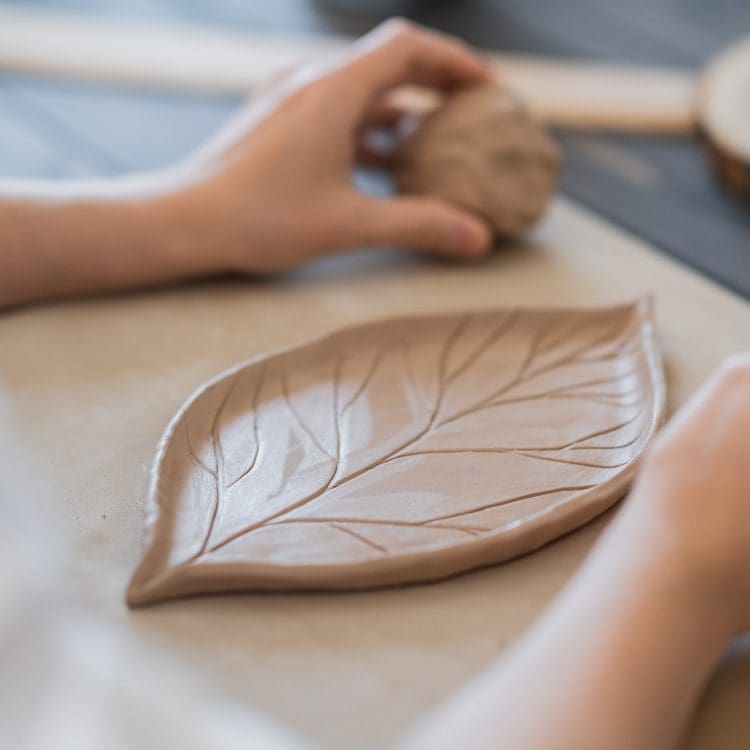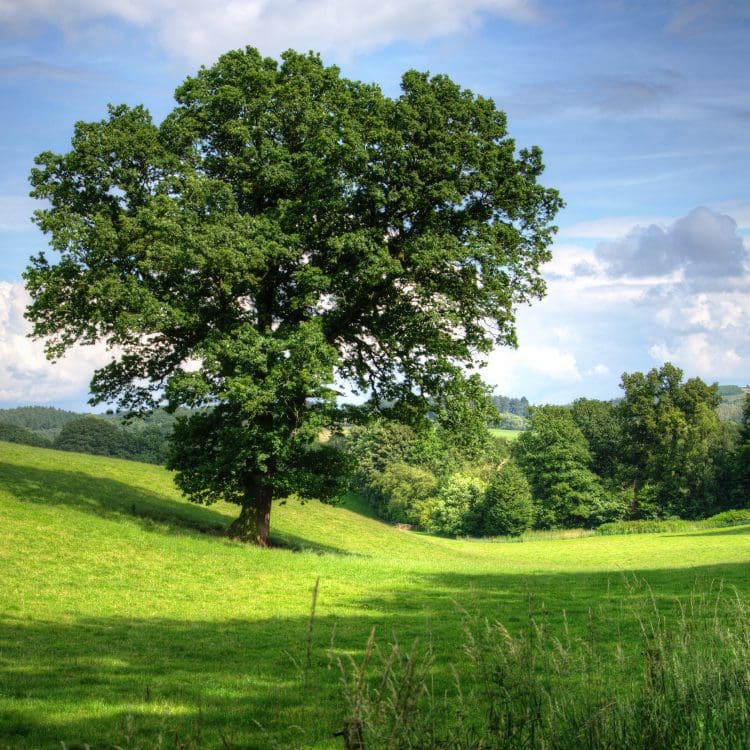 Supporting positive change for our planet
At buyindie we really do care about the planet. When you are buying something handmade it is made last.